Wholesale or Distribution enquiry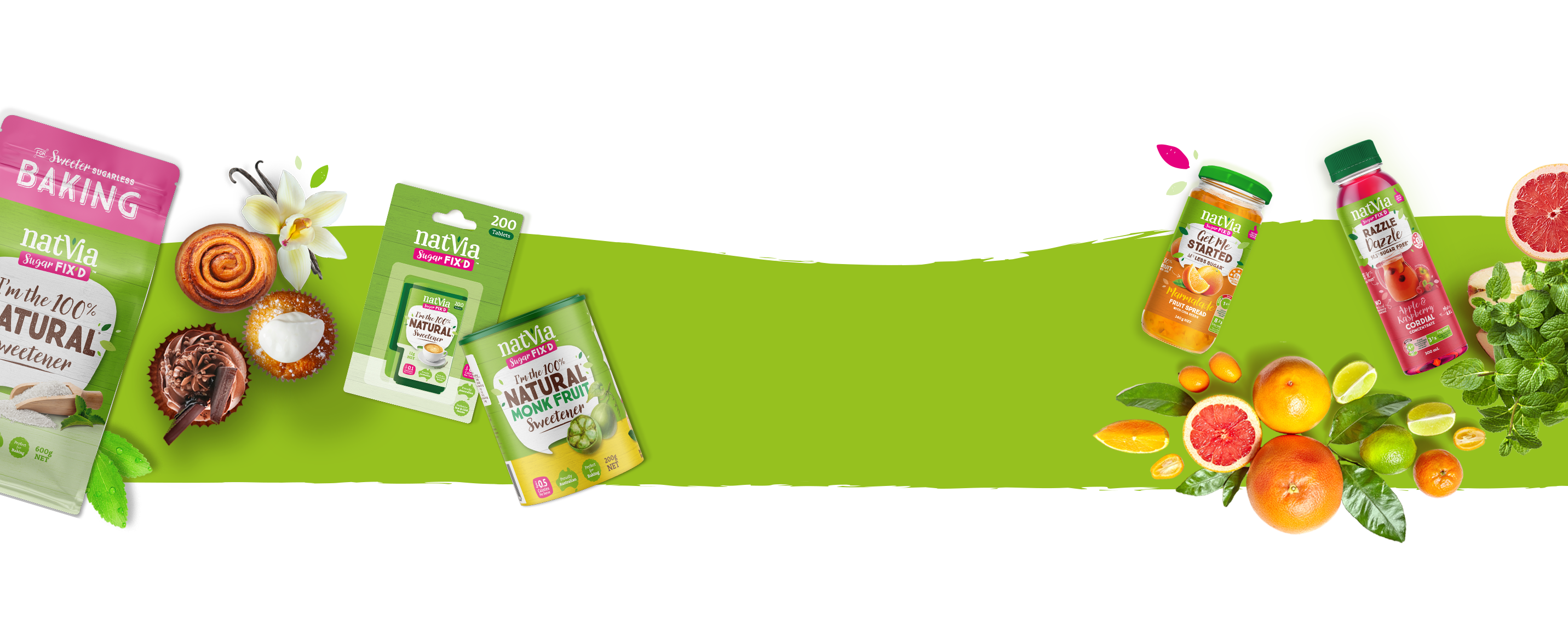 Natvia is one of the world's leading natural sweeteners and sugar substitute brands are ideal for customers looking for a natural sugar replacement that still tastes great, all without the dreaded sugar crash and blood sugar spikes! 

Natvia is Australian owned and operated, boasting the largest no added sugar pantry range! Our stevia  and monk fruit extracts are a premium quality, perfect for cooking, baking, making those summer drinks and more! Every day we help families make the easy swap from sugar.

Learn how to get our products into your business below!

Wholesale Enquiry Form
Complete your details below to apply to become a Natvia Wholesaler or to sell Natvia Products at your business. Please outline which category your business fits best.

1) Online Store
Your main retail channel is online direct to customers.

2) Retailer
Retailers are businesses that will purchase stock and sell direct to customers. You could be a supermarket, independent grocer or health food store  

3) International or Local Distributors
Natvia are happy to discuss options with customers in Australia and internationally. Please advise us which region you are interested in.
4.) Natvia as an Ingredient
You are interested in buying Natvia in bulk to use in your finished goods.
5) Food Service
Distribution or sales within the food service industry.


Complete the form below to discuss your wholesale options with a Natvia team member.