Indulge in Chocolate & Oat Choc Chip Flapjack Loaf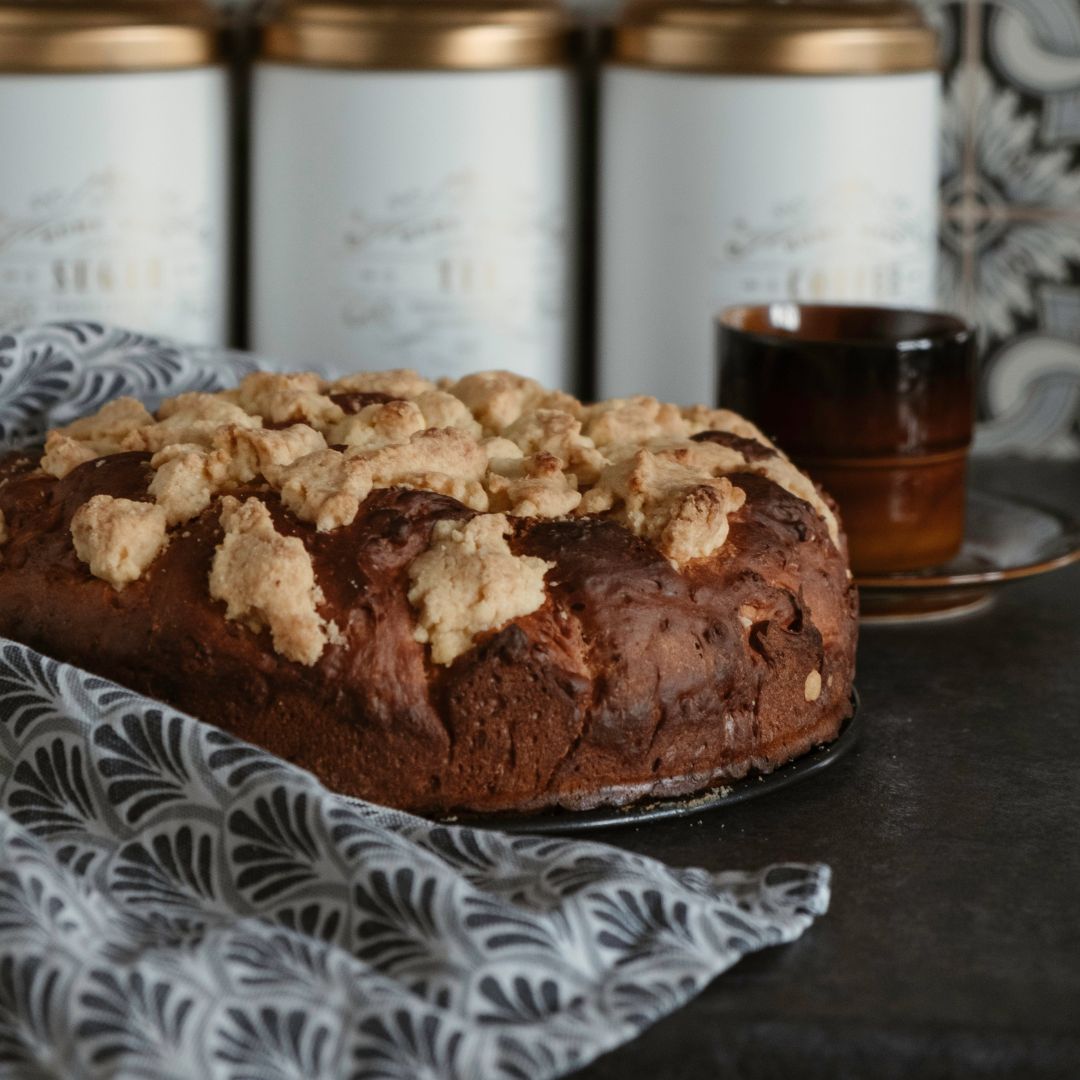 Get ready to treat your taste buds to a delightful fusion of flavors with our Chocolate & Oat Choc Chip Flapjack Loaf. This scrumptious creation combines the rich, comforting taste of chocolate and oats with the sweetness of bananas and a touch of nut butter. Here's how to whip up this irresistible treat:
Ingredients:
For the base and topping:
100g oats
50g chocolate chips
2 tablespoons coconut oil
2 tablespoons nut butter
3 tablespoons maple syrup
50g chocolate chips
For the banana chocolate loaf:
2 bananas
1 egg or flax egg
150ml milk of your choice
2 tablespoons smooth nut butter
1 teaspoon vanilla extract
150g gluten-free flour
40g cocoa powder
100g sweetener
1 teaspoon baking powder
Instructions:
Start by creating the base and topping mixture: Combine oats and chocolate chips. Then, melt the coconut oil, nut butter, and maple syrup. Pour this mixture into the oat-chocolate chip blend and mix thoroughly. Don't forget to stir in those extra chocolate chips for an added burst of goodness.

Press 3/4 of this mixture into the base of a greased and lined loaf tin, ensuring an even spread. Set the rest aside.

Now, let's create the banana chocolate loaf. Blend together bananas, eggs (or flax eggs), milk, nut butter, and vanilla extract. Then add gluten-free flour, cocoa powder, sweetener, and baking powder, blending until you have a smooth batter.

Spoon the banana chocolate loaf mixture over the base, ensuring an even spread. Scatter the reserved base mixture on top.

Bake at 180°C for 30-40 minutes, or until it's beautifully golden and risen. You may want to cover it with foil halfway through baking to prevent burning.

Once done, let it cool in the tin, then remove and slice. Serve and savor the delightful blend of flavors in every bite.
This Chocolate & Oat Choc Chip Flapjack Loaf is the perfect treat for indulging in a bit of sweetness while enjoying a mix of wholesome ingredients. Enjoy!