Indulge in Natvia's Granola White Chocolate Cheesecake!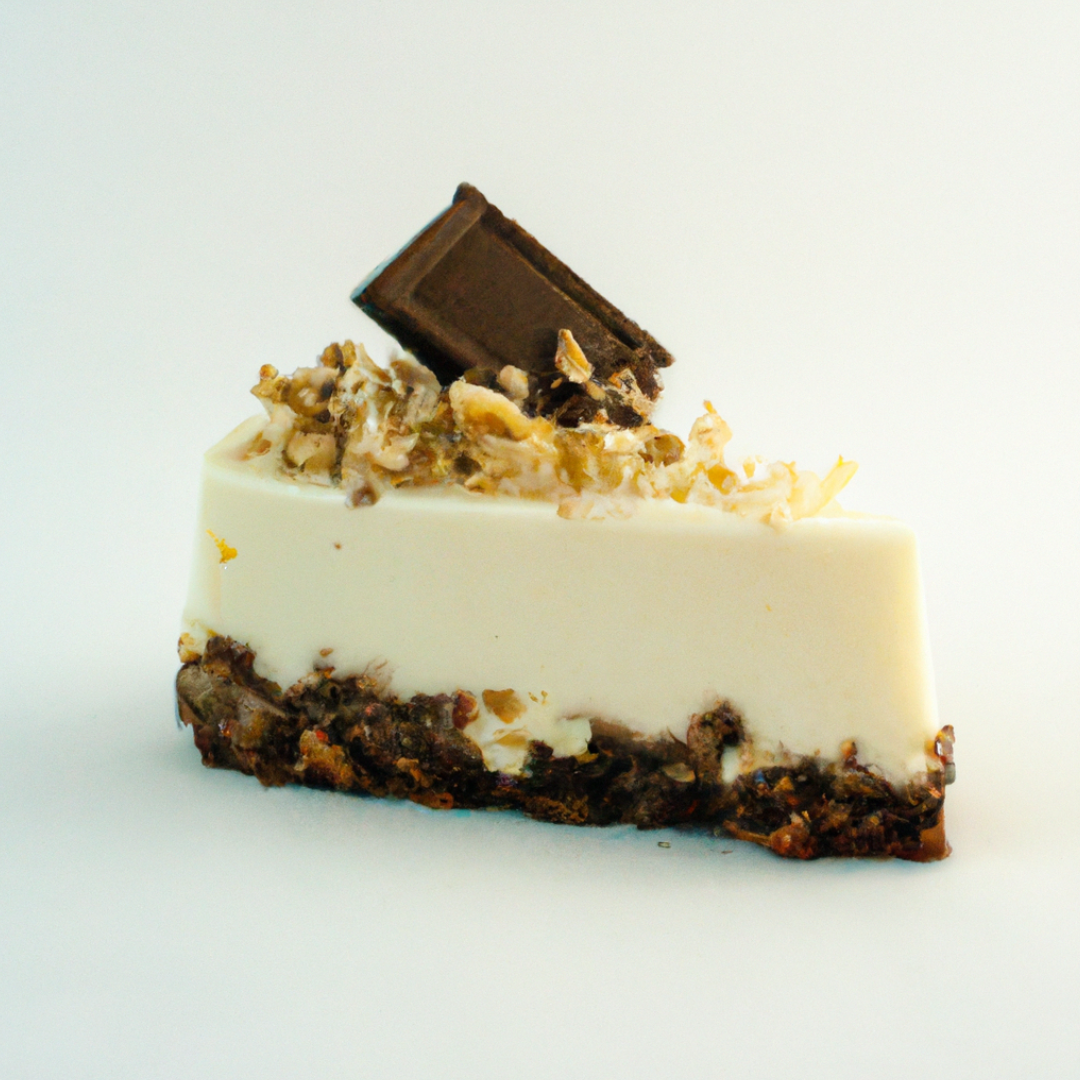 Get ready for a taste sensation that's as delightful as it is guilt-free. Our Natvia Granola White Chocolate Cheesecake combines wholesome ingredients with the magic of Natvia natural sweetener for an unforgettable treat.
Ingredients:
150g oats
100g nuts
100g dates, soaked in boiling water for 10 minutes then drained
2 tablespoons nut butter
2 tablespoons melted coconut oil
For the filling:
1 can of coconut milk, chilled overnight
1 tablespoon coconut oil
100g no added sugar white chocolate, cut into chunks
4 tablespoons Natvia natural sweetener
Extra granola, to decorate
Instructions:
Blend the oats, nuts, soaked dates, nut butter, and coconut oil to create a delicious crust. Press it into a greased tin and chill.
Prepare the filling by melting coconut oil and white chocolate, then whisk it with the thick part of chilled coconut milk and Natvia.
Pour the filling onto the crust, sprinkle with granola, and chill overnight.
Pop it out of the tin, slice, and savor this heavenly creation.
Experience the best of both worlds – a dessert that's wonderfully decadent yet health-conscious, courtesy of Natvia. Enjoy!