Mixed Berry Compote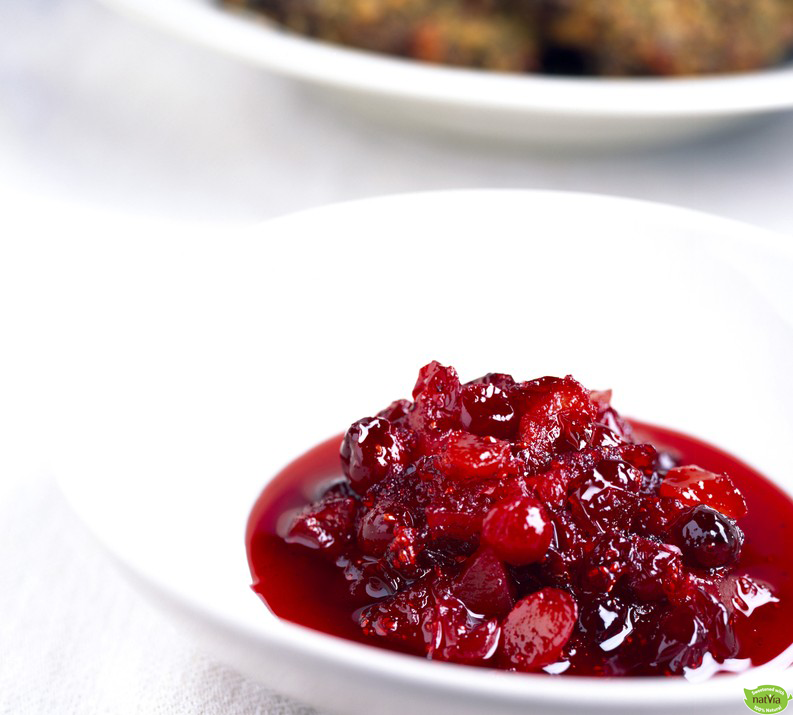 Serves: 3
Prep: 5 Minutes
Cook: 18 Minutes
Ingredients
375 g Fresh or Frozen Berries (3 cups)
125 mls Water (1/2 cup)
45 g Natvia
1 teaspoon Cinnamon
Method
Add 2 cups of berries, Natvia, Water, and Cinnamon into a pot and cook on medium-low heat.
Continually stir until it slowly begins to boil and if using frozen berries, the berries have become warm.
Add the remaining berries in and cool until warm.
Either serve warm or refrigerator for later use and serve with desserts, breakfast items, or just whipped cream.
No nutritional info supplied